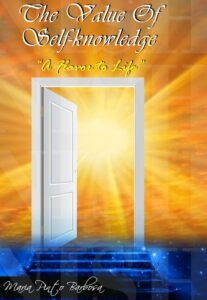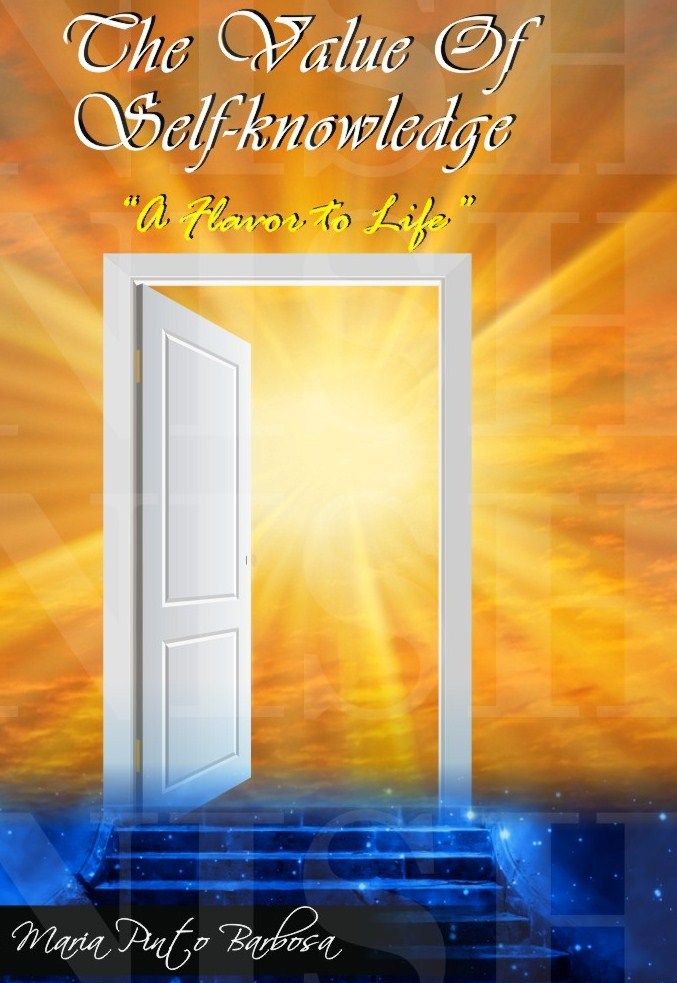 Dimensions
6 × 9 in
By Dr. Barbosa

We each have a path to walk that is as individual as we are, walking down someone else's path causes friction and conflict, which can stem from a variety of fear and insecurity.
God created human beings with a unique capacity: free will. To understand oneself is often a first step in healing. Many problems
are self-imposed, but the one being helped may fail to recognize that he or she has base perceptions, harmful attitudes or self-destructive behavior.