Always I been involved with my Portuguese Community in NJ by helping with there events and Palm Coast since 2000. I do remember the days, when the club was small with few members. Members would get together on Friday nights to prepare the things for next day event. 2019 -I did peel hundred of potatoes. Even before, I did move to Flagler County. I enjoyed to be involved at multi projects.
Special volunteer as Portuguese instructor to children at PACC school at the club over 4 years. To me it's important to keep the cultural heritage alive and live. "Portuguese is usually listed as the sixth most natively spoken language in the world, the third-most spoken European language in the world in terms of native speakers." Portuguese people are proud of their cultural heritage.
Today, I can't think of anything better than really good warm times, I've had with Flagler County Portuguese community. Today we can say it's a much larger community. Flagler Portuguese community should take immense pride for their committed, engaged and fellowship you provide to everyone you meet. Specialty to the Portuguese Day celebration, annual flag-raising ceremony launched to represent our diversity.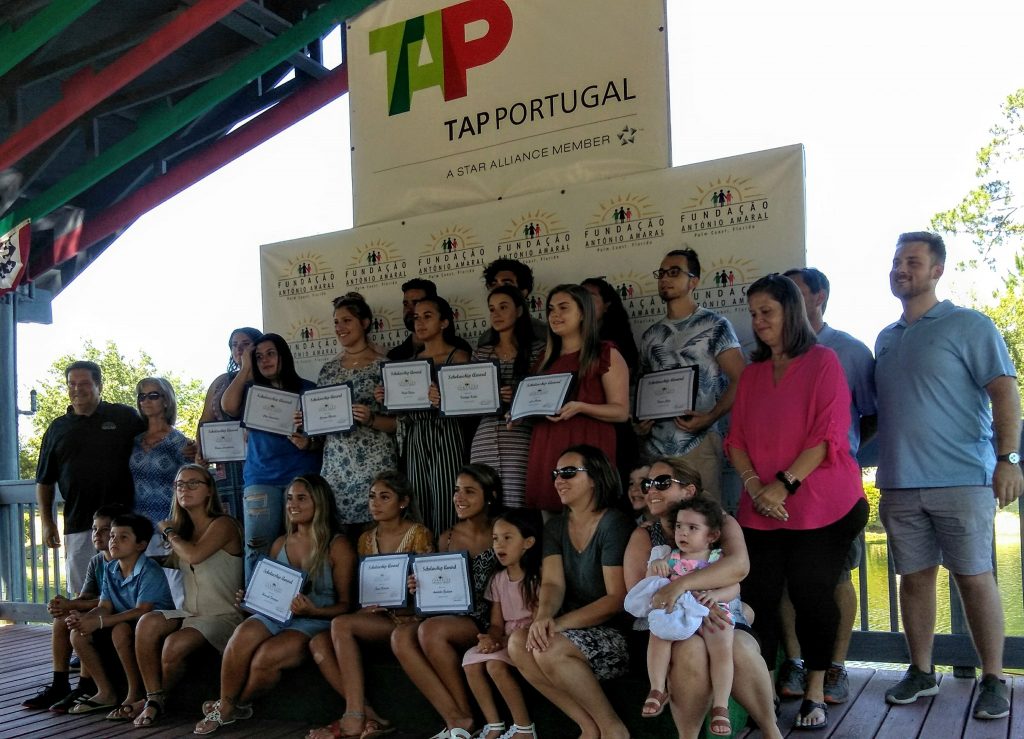 I'm so proud of Juventude Do PACC , you are one amazing group of young Ladies and Young Men who recognize the importance of Portuguese language and culture are the strongest links that unite the Portuguese people by connecting them to the country of origin. And you all foster the Portuguese language and culture by participating at rancho folclorico, and volunteer many countless hours that you all invest at Portuguese Culture Center. You all are an indescribable asset to our community, by holding onto Portuguese cultural and heritage.
At Festa Do Fim de Verao you all came together and organized exceptional party, you all serve the guest with professionalism and with a big smile. Everyone did have fabulous time by supporting an amazing cause. I do hope you met your fundraising goal.
A special thank to all who participate at this event. 2019
I'm very grateful to all the opportunities God gave to me, though all my years. Many blessings and happiness to every-single person I meet and amazing friends been their always to give me a hand, not forgetting the family God gave to me. I love you all!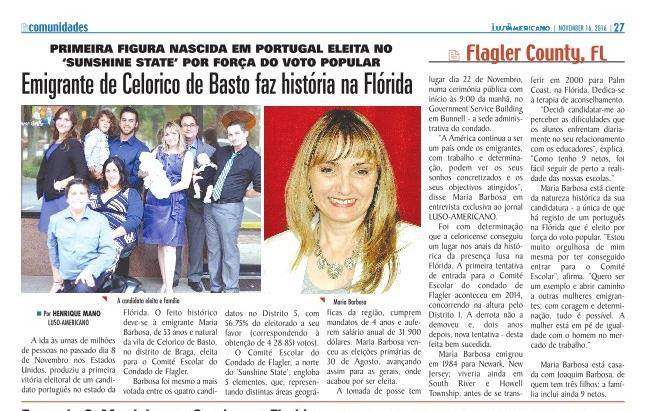 Here are few links you can visit to learn more about Portugal History https://www.youtube.com/watch?v=mQoAE1emWDE https://www.youtube.com/watch?v=mq6L8CnNJXc https://www.golisbon.com/culture/people.html https://en.wikipedia.org/wiki/Timeline_of_Portuguese_history http://www.localhistories.org/portugaltime.html this one provide the timeline of the history of Portugal. Celorico Be Basto my hometown https://www.youtube.com/watch?v=tOUPiiQx6wo https://www.youtube.com/watch?v=2z8yVQs4UqI